---


Hyper Nature is a speculative MR application that simulates individuals' energy consumption into a virtual ecology that overlays on top of their daily environments. It aims to drive sustainable behavioral changes with ecological thinking, as well as form a circular interrelation between digital and physical worlds and evoke individual's social responsibility.



---


Econut speculates about an alternative future in which we thrive in a more-than-human centered co-living ecosystem. It proposes an eco-balancing food and movement to suggest eating invasive species in order to reduce our current food industry's negative impact on biodiversity. From designed objects to imagined lifestyles, it inquiries how we may shift our food habits to better work with ecosystem's resilience and opens up a novel perspective into humanity in its comprehensive context.



---


Skin Database speculates on the possibility of DNA-digital data storage on human skin, which inquiries an alternative relationship between the human body and data storage. It aims to open discussion on how fast developing DNA-editing technology such as CRISPR could make an impact on our daily routine and potentially shape new social norms.



---


Tencent Science and Technology Museum will be located at Tencent's new headquarter in Shenzhen Dachan Bay, providing the public with social and educational facilities that are both innovative and inspiring, while presenting Tencent's technological strength and corporate social responsibility.



---


The Way in Patterns is an immersive digital exhibition commissioned by The Palace Museum and Tencent T-Museum at Shenzhen Sea World Culture and Arts Center. The exhibition takes the artifacts patterns of cultural relics as clues to tell the stories behind but without a single physical artifact, fully reflecting the innovative application of digital technologies in the field of culture and archaeology.



---


Ikebana Chandelier is an interactive installation that functions as a lighting piece to celebrate Japanese spirit of "Wabi-sabi" through 'Ikebana' and 'Kumiki' (wood joinery). The design aims to give rebirth of traditional Japanese culture by integrating technology to create novel experiences for people to learn and play with.



---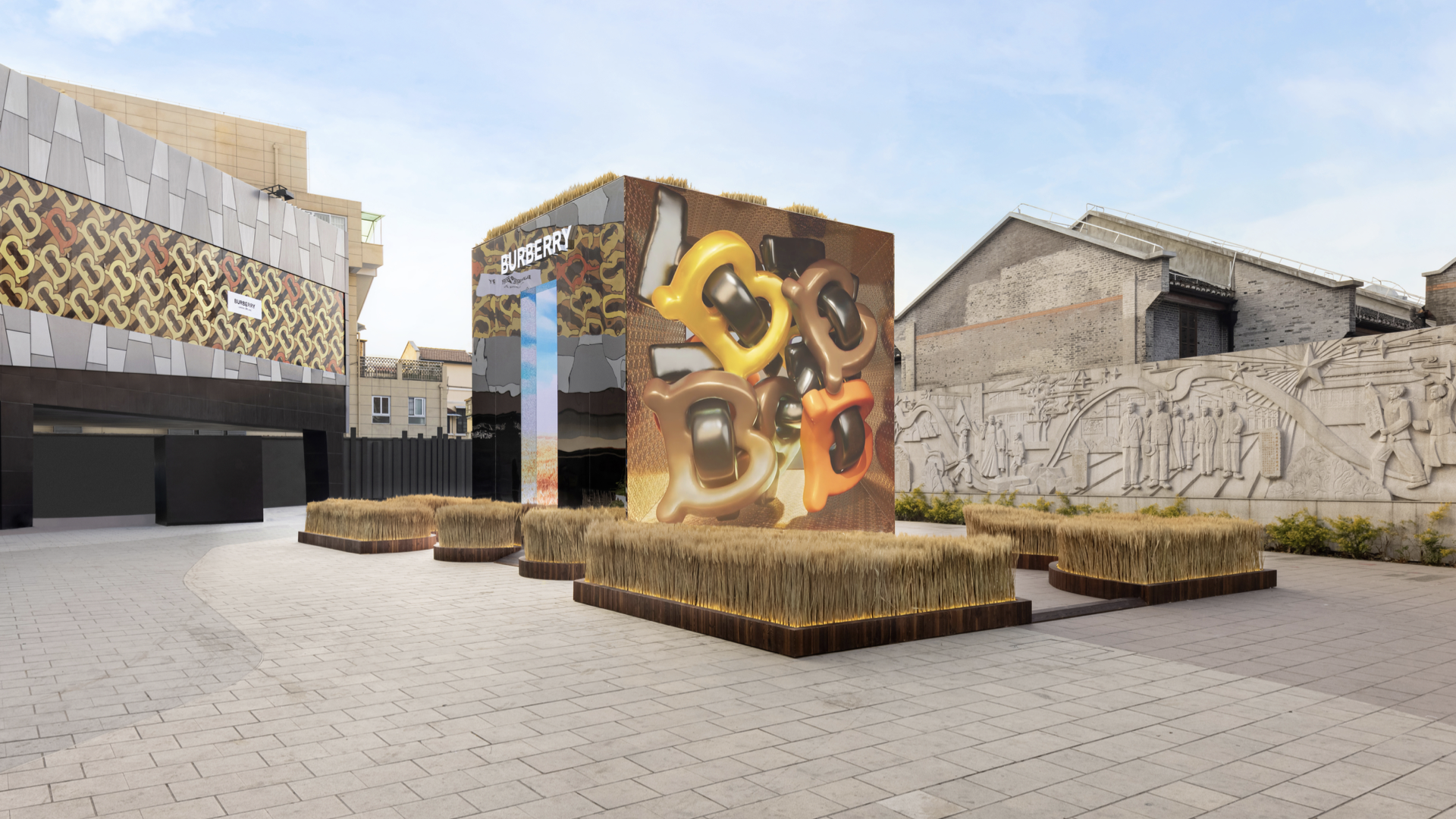 Celebrating its first anniversary at Shanghai TX Huaihai and showcasing brand's spirit of exploration, Burberry Generation Exhibition brings the wilderness of wheat fields into the heart of the city with naked eye 3D images, interpreting the TB logo from multiple perspectives and creating a dreamlike illusion between reality and fiction.



---


A collection of previous design works including product design, interaction design and speculative design.